---
started his acting career
began his work as a dubbing actor
he started his voiceover career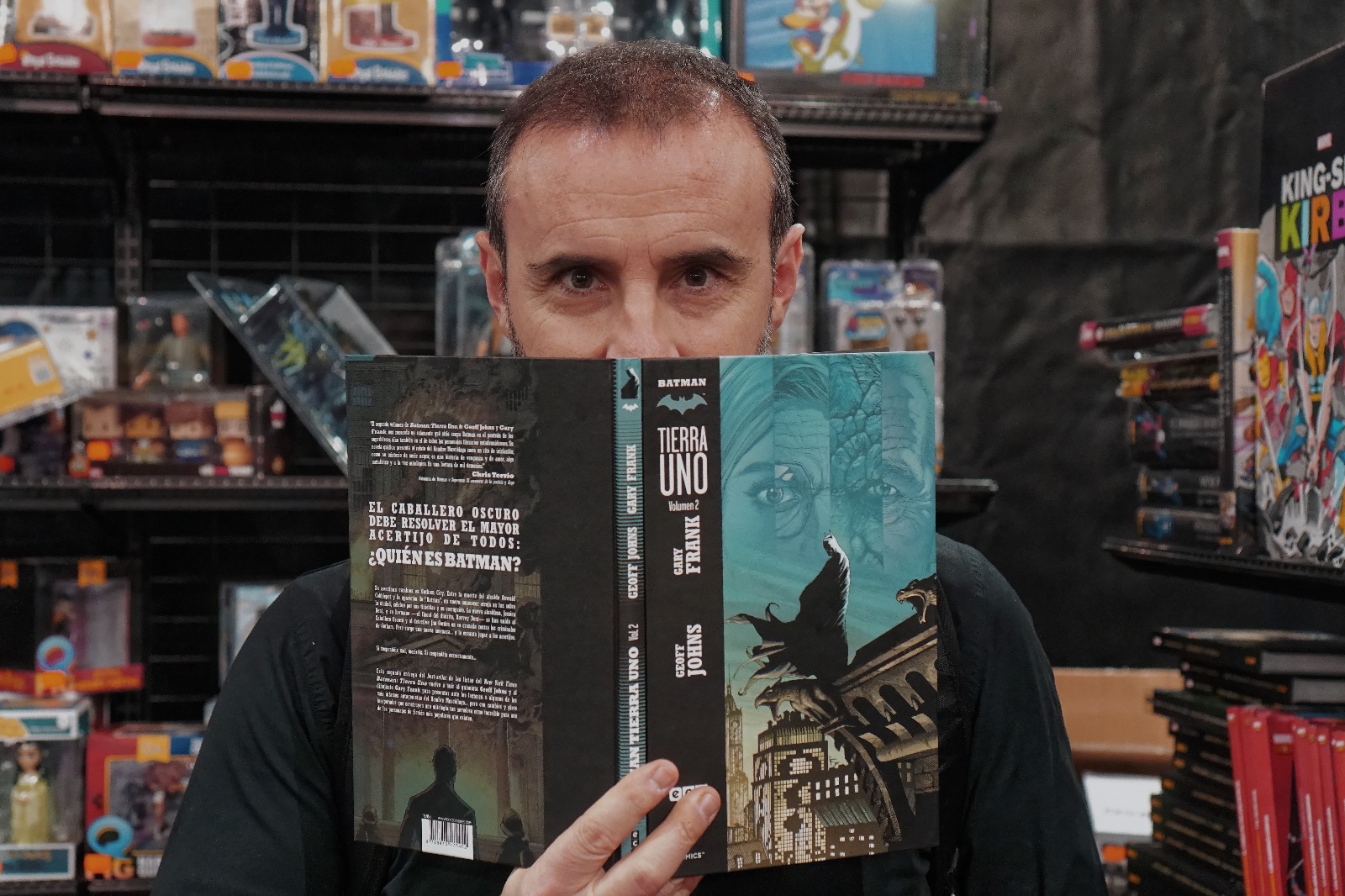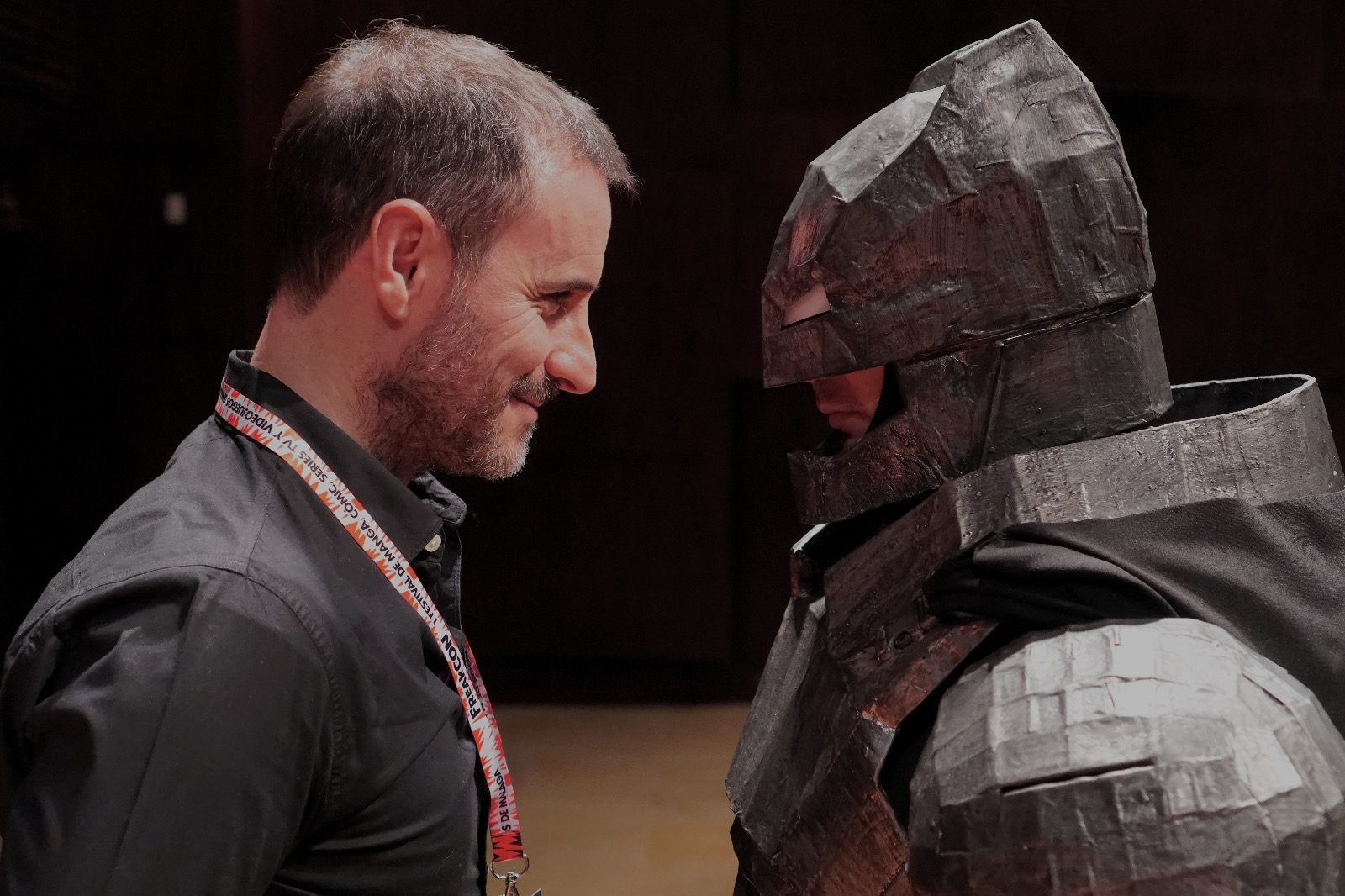 Claudio Serrano started his acting career in children's theatre at the age of 6. He performed in several plays, from kid's plays to universal classic theater and even zarzuela. In 1982 he began his work as a dubbing actor, under the training of the great masters of the golden age of dubbing for movies and TV shows in Spain.
Giving his voice to a variety of movie and tv characters is the central aspect of his work, which you can see more of here
His great work as a dubbing actor attracted the attention of the advertising market in 1989. He started his voiceover career in small collaborations for radio and TV commercials. Over the years he's become one of the main references in Spanish advertising voiceover, and he works for prestigious and important brands and advertisers.
His personal interest in videogames has led him to perform some of gamers' most recognized characters.
These days, he combines his professional activity with teaching, as a professor for M.A in Audiovisual, advertising and documentary dubbing in Rey Juan Carlos University. He shares his experience in voiceover and dubbing acting at engaging lectures throughout the country.
---
VOICEOVER
Claudio Serrano's work as voiceover in advertising is very extensive. He works regularly with well known brands, such as Orange, Carrefour and Samsung. He's performed in campaigns for Arroz SOS, Varilux, Ketchup Prima, Mercedes Benz, Baileys, L'Oréal, Mazda and Loterías del Estado, among others.
+ INFO in ElDoblaje.com
AUDIOS
---
DUBBING ACTOR
Claudio Serrano is one of the most recognized dubbing actors in Spain. He has not stopped working since 1986, when he voiced Pedrito, the white blood cell who commanded the human body's defenses in Érase una vez… la vida, and Scott Hayden in Starman. His most famous roles are Brandon Walsh, from Beverly Hills 90210, Otto from The Simpsons, Doctor Derek Shepherd from Grey's Anatomy and, the one and only Batman from Christopher Nolan's movies. Claudio is the recurring voice of actors such as Ben Affleck, Christian Bale and Patrick Dempsey, among others.
+ INFO in ElDoblaje.com
YouTube responded with an error: The playlist identified with the request's <code>playlistId</code> parameter cannot be found.
---
ACTING
One of the lesser known sides of Claudio Serrano is his work as an actor. Besides his small roles in legendary shows like Farmacia de Guardia or El Super, he cohosted the children's game show Superjuego with Diana Lazaro. He has also contributed to various projects, such as conventions and university lectures, where he shares his experiences as a dubbing and voiceover actor to make his profession more accessible to young people.
---